Krios helps you build the best customer experience – a sustainable competitive advantage that modern businesses are looking for. Creating a world-class customer experience requires a mature, well-rounded perspective across the business. As a trusted Salesforce Partner, our Salesforce team brings in Strategy, Industry Solutions, Salesforce Platform Integration, Salesforce Cloud Implementation, and Analytics across the Salesforce ecosystem.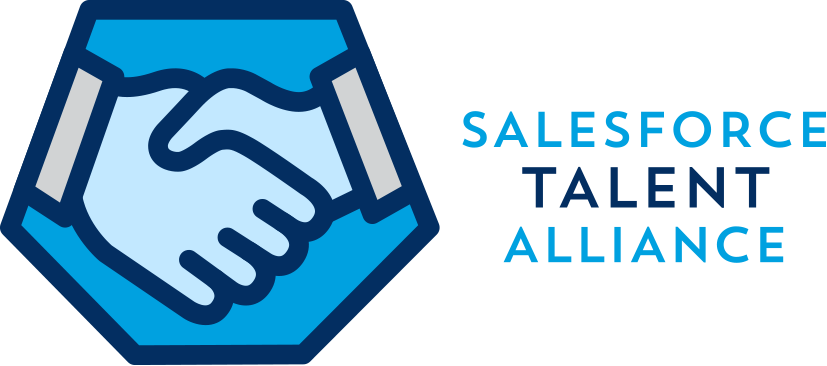 Krios Salesforce services
Career turnaround stories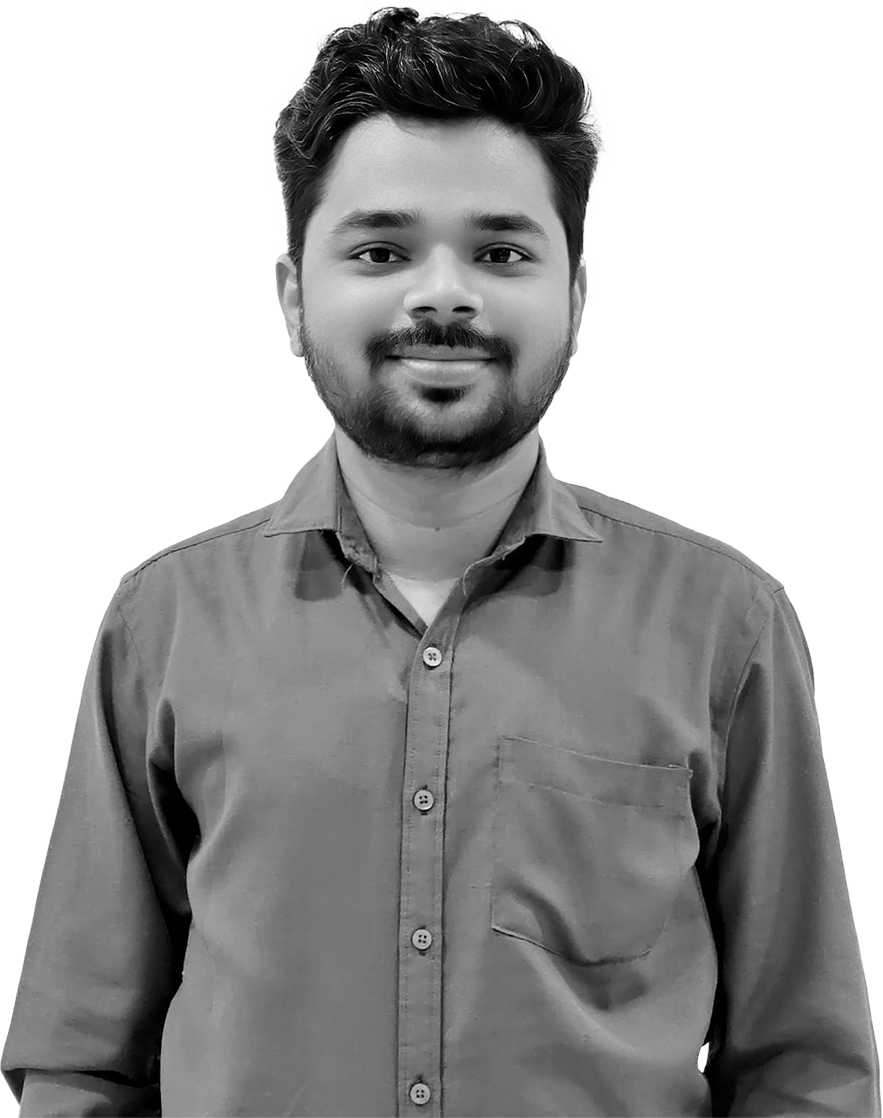 Piyush Dingore
Salesforce developer
BSc (Computer Science) and an animation artist… Joined the Krios KTP program…Found his calling in Salesforce…Now deploying Sales and Service cloud for a banking client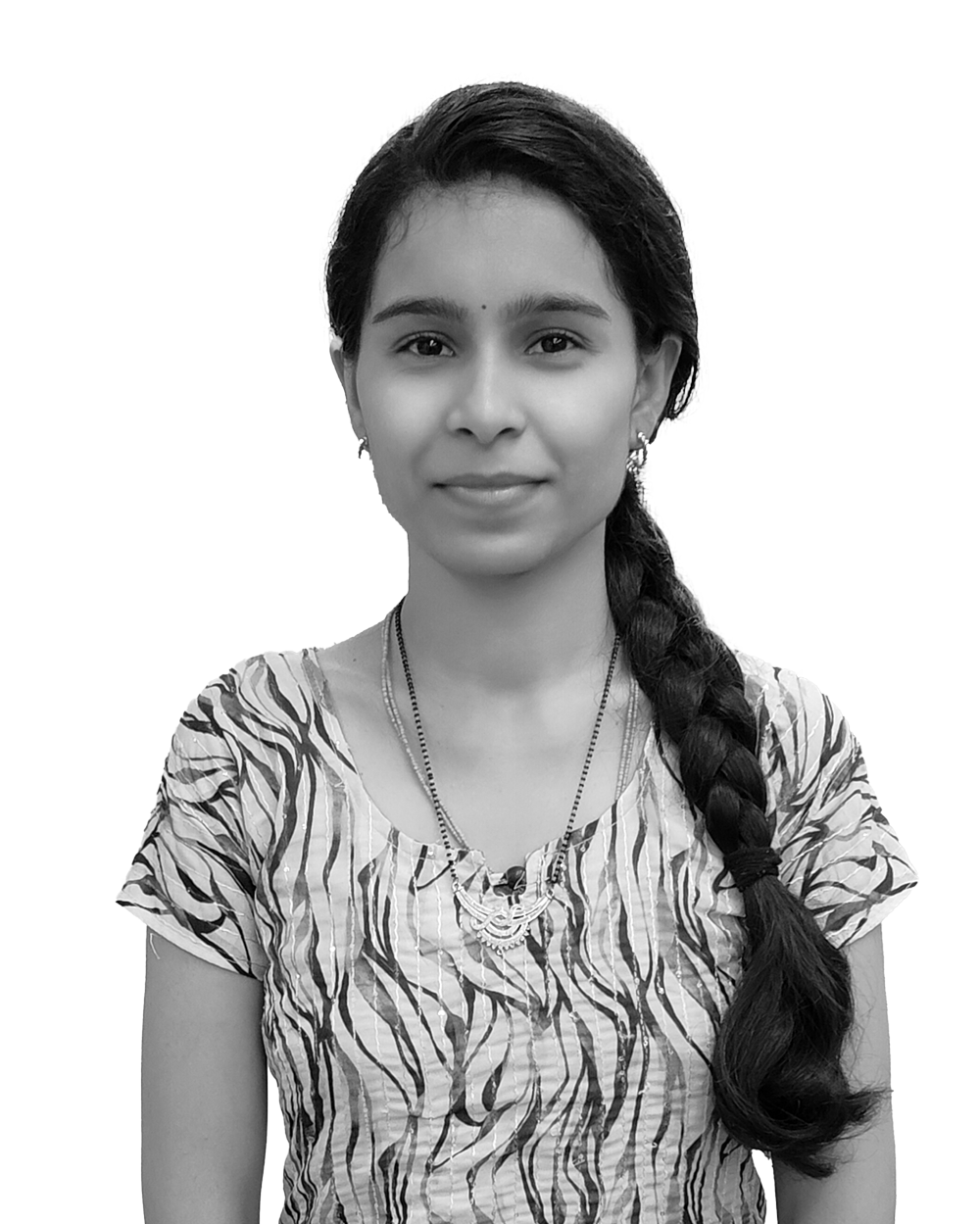 Madhavi Pathak
Salesforce developer
A school Mathematics teacher turned Salesforce developer… Now working on Sales cloud implementation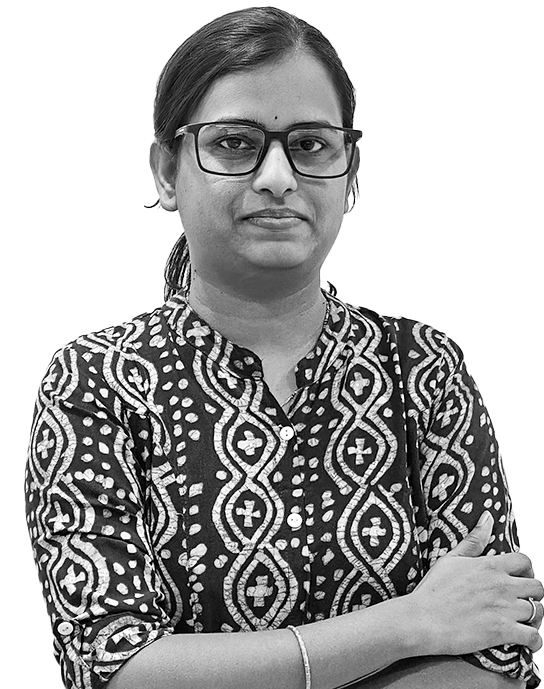 Ashwini Kulkarni
Salesforce developer
A company that understood the reasons for my career break and provided me with the upskilling opportunity in Salesforce. Thank you Krios for helping me come back to work with confidence and offering a progressive career path.