All with a desire to succeed are welcome
Krios truly believes in inclusive employment. The intent is to find the next generation of IT talent irrespective of their location, social, or economic background and provide them with a progressive career path in mainstream IT. That's the purpose of our Krios Trailblazer Program (KTP).

Krios invests in graduate training, certification, salary, infrastructure
We employ IT graduates with 0-6 months of experience and train them on either of SAP, Salesforce, Java, Dot Net, or Analytics technologies. After the successful completion of training and assessment, we sponsor their certification and deploy them on client projects.

3 months training program

Job offer on day 1

Equal pay for all

Mentoring by senior experts

Soft skills training

Weekly assessment

Live project experience

Inclusive employment
Choose your career path
We do have multiple technical tracks. Krios mentors will help you in the selection of a technical track with detail discussion on future prospects and roadmap.
Enroll for KTP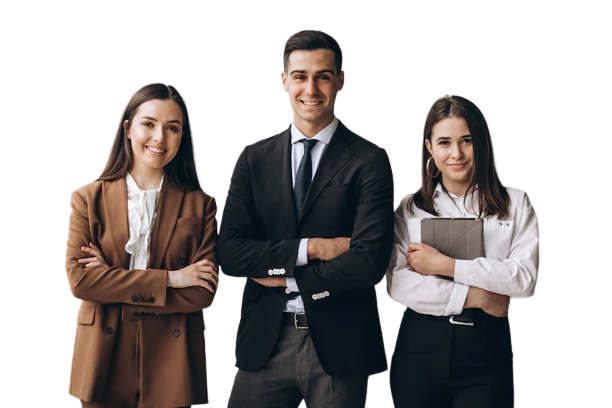 KTP brochure
Know the program, curriculum, and much more
Know more >