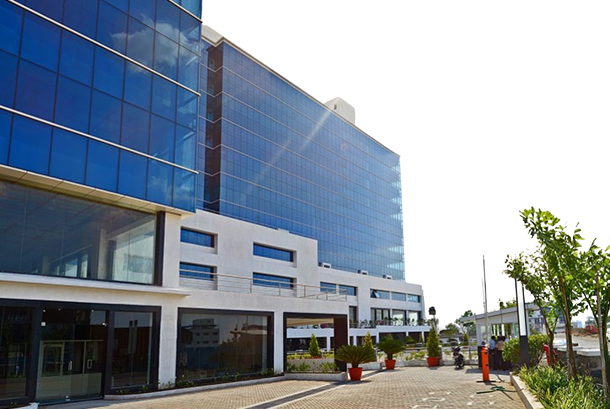 About Krios
Who we are
A right size IT services and product company – large enough to service enterprise clients and small enough to give you leadership attention
IT services and product company
About Krios

What we do
IT advisory, Platform services,
Engineering Design Services ,
Industry solutions (Krios' products)

Who we work with
Enterprise clients, ISV, IT services,
Consulting companies

Technology focus
SAP, Salesforce, Java &
MuleSoft, Microsoft & Analytics

Four delivery centers and 300+ technology experts
Pune, Nashik, USA,
Netherlands, Australia

Collaboration areas
Talent Digital Consulting, POD
engagement, Managed services,
Offshore/Offsite development center,
Krios Trailblazer Program (KTP)

Partners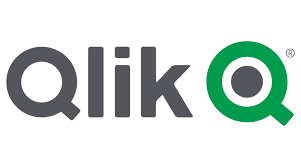 How we are organized
Board of Directors
Corporate governance & compliance
Leadership team
Corporate strategy
Sales & Marketing
Alliance & Partnerships
Practices
SAP
Salesforce
Java Technologies
Microsoft & Analytics
HR & Recruitment
Talent building
Training & Development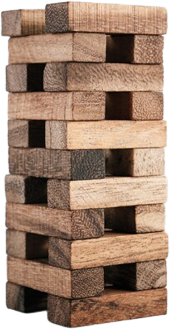 Krios collaboration framework
Corporate Social Responsibility
Inclusive employment
We are committed to provide employment to non-metro IT graduates, fresh graduates, experienced people with career breaks and provide them a progressive career path in the mainstream IT.
Our KTP program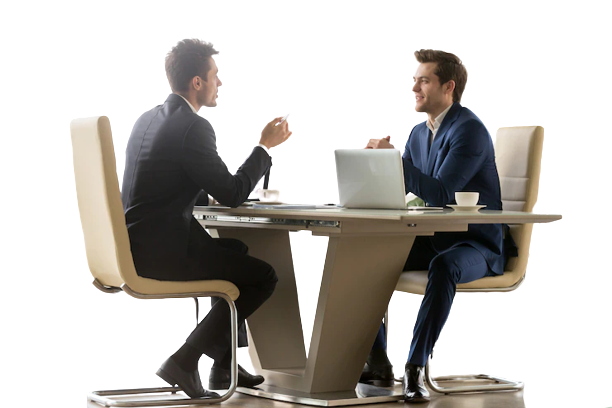 Partner ecosystem
Krios partner ecosystem includes companies of all sizes — from individual consultants to mid size consultancies. Let's join hands and succeed together.
Krios business
associate
Looking for people with global professional network
Join now
Partner criteria
Ability to generate leads for Krios' services and products
Established professional network in Indian and overseas market
Credentials in technology sales
Partner benefits
Attractive sales referral fee structure
Presales and marketing support
Training on Krios offerings
Excellent CSAT score to provide you delivery assurance
Talent Alliance
partner program
As a Krios Talent Alliance partner, you will work with our hiring team and connect deserving candidates with Krios to fulfill our hiring plan.
Join now
Partner criteria
You can be a freelance recruiter or a recruitment agency of any size
Established network of experienced candidates for permanent hiring and contract hiring
Successful local, PAN India hiring credentials
Partner benefits
Unlock more hiring opportunities
Hiring pipeline with diverse skills. Select the skill of your choice and increase joining rate
Hire for best projects
Best employee experience guarantee from Krios
Attractive recruitment fee structure
Accelerated hiring