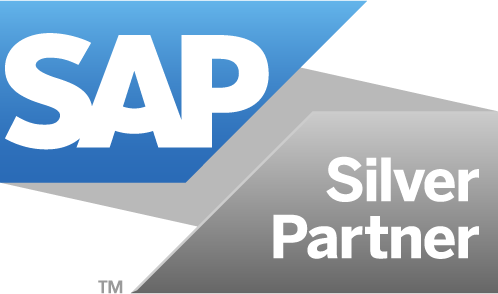 'Krios is now SAP Silver Partner'
We provide the skills, tools, and processes to implement and optimize your SAP systems. We work across a select spectrum of SAP services including SAP development, integration, and support.
SAP technical Factory services- ABAP and BTP
Delivering the work packages in a factory mode
SAP BASIS services
End-to-end maintenance of SAP landscape
Application Management Support
Maintain, enhance and transform your SAP applications
SAP S/4HANA
ECC to S/4HANA migration services
SAP BTP services
Build advanced capabilities on the open platform to drive business growth
Data services
Accelerate your ECC/ S4 HANA implementation using Krios' SAP Data Migration Delivery Services.
SAP technical Factory services
ABAP and BTP
How about having a SAP development model that lets you pay only for the services you use. The one which takes care of your development scaling up/down with ease. The engagement where service provider is taking the delivery ownership and you still enjoy the operational control.
This is what Krios' factory model for ABAP and BTP services is all about.
Core ABAP development
BTP cloud platform
Mobility solutions on SAP Fiori / UI5
Analytic capabilities with SAP HANA
Development on the cloud
Workflow management
A wide range of core development services and other high-value services
RICEFW development in Implementation Projects
Application Development (ABAP/BTP/JAVA)
Analytics
Mobility Applications
HANA Reporting
Adobe Forms and Flex
Factory model success story
Our Big4 consulting client engaged ABAP factory model to develop FICO reports for one of their SAP client. The benefits offered are:
Krios assumed the responsibility of deliverables
No line management by the client team –they could use the bandwidth one more critical project issues.
Cost effective as the client paid only for the deliverables at agreed unit rate of report.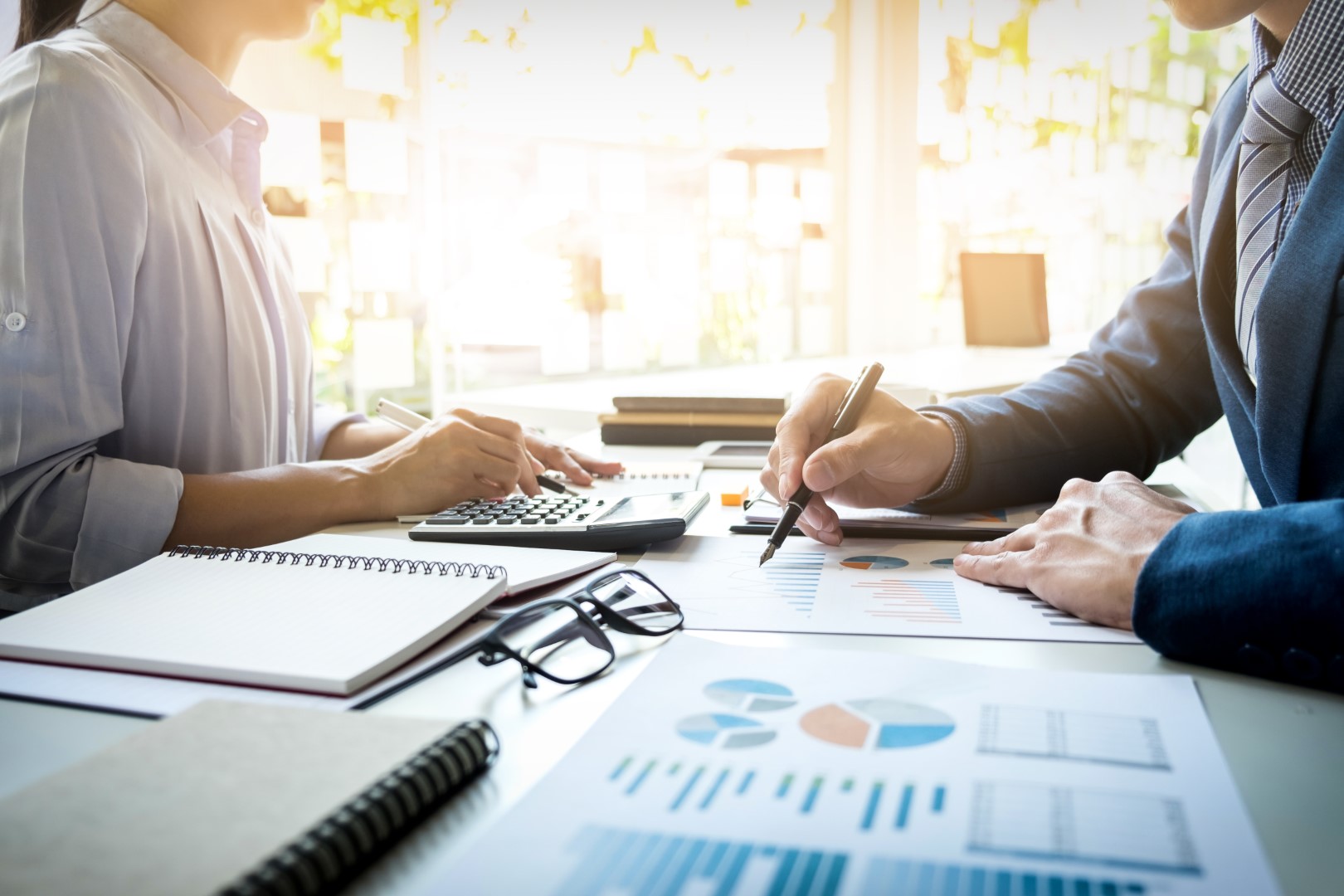 SAP Business Technology Platform (BTP), is SAP's open platform that helps integrate SAP and third-party applications, extend application capabilities and bring more insights to solve business problems. It includes analytics, data management, application development, and integration. It also covers new-age technologies like AI and machine learning supported by SAP S/4HANA and SAP Cloud Platform. We work with our clients to develop new SAP BTP applications to drive growth and unlock value.
Schedule a discussion with Krios BTP expert to know what we can do for you.
SAP BASIS services
We offer reliable and comprehensive SAP BASIS Support for the maintenance and administration of your SAP infrastructure. Our BASIS support covers implementation, maintenance, monitoring, and upgradation of the SAP system. We ensure always ON availability of your mission-critical applications.
Schedule a discussion with the Krios BASIS expert to know what we can do for you.
Let's talk
We ensure:
Smooth communication between systems
Scheduling
Upgrading and installing system upgrades, taking backups
All the SAP applications are installed and configured properly
BASIS administration
Monitoring tools
Pre-installation planning
Resource sizing for applications and database
SAP Application management & support (AMS)
Our AMS services include development, implementation, enhancements, integration, testing, maintenance, support, helpdesk, monitoring, back-up, and recovery.
L1, L2, L3 support
Minor enhancement
Major enhancement
Work package development
ABAP & BTP factory model
Innovation and improvement projects
Cloud migration
SAP and Salesforce integration
FIORI Implementation
Schedule a discussion with the Krios AMS expert to know what we can do for you.
AMS success story
Krios provided application management support for SAP implementation to India's fastest-growing global conglomerates with diverse business interests.
AMS service covered L1, L2, and L3 support along with Salesforce integration and Qlik reporting solution across multiple business units. Our solution offered customer and sales insights across multiple product categories leading to decision-making. It also helped the client reduce operational inefficiencies with accurate financial reporting.