Typical reasons our clients approach us
Market relevance
Delivery certainty complemented by our confidence in delivering the business case is the key reason clients prefer to work with us.
Let's talk

Seek expert advice
on how to turn business ambition into a reality with our technology insights

Need talent army
to augment their in-house IT team

Deliver the project
We bring domain, technology, delivery expertise to deliver on your project objectives

Variable IT cost
We build offshore/offsite delivery center for you to deliver your multiple projects at variable cost
How we work with you
Collaboration journey
01

Your business ambition

We understand where you want to be and articulate your project objectives

02

Build business case

We work with you to explore solution options and help you build a realistic business case

03

Build software

We engage our best talent,partner ecosystem, delivery expertise, accelerators and knowhow to build the competitive technology solutions

04

Maintain software

We take care of your IT estate- maintain, optimize, modernize while you focus on your core business and chase your next ambition
Client segments
We work with enterprise clients, consulting companies, IT services companies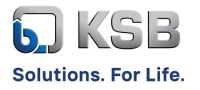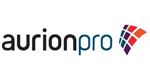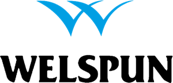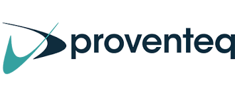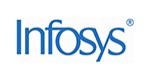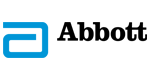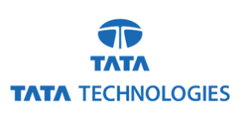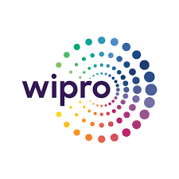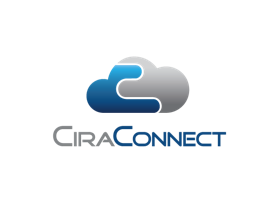 Invitation to join Krios
We welcome experienced people, fresh graduates, people with career breaks, contract consultants. We invite you to join Krios if you are committed to shape Krios' future.
Let's discuss where you want to be in your career and we will jointly craft an accelerated career path for you.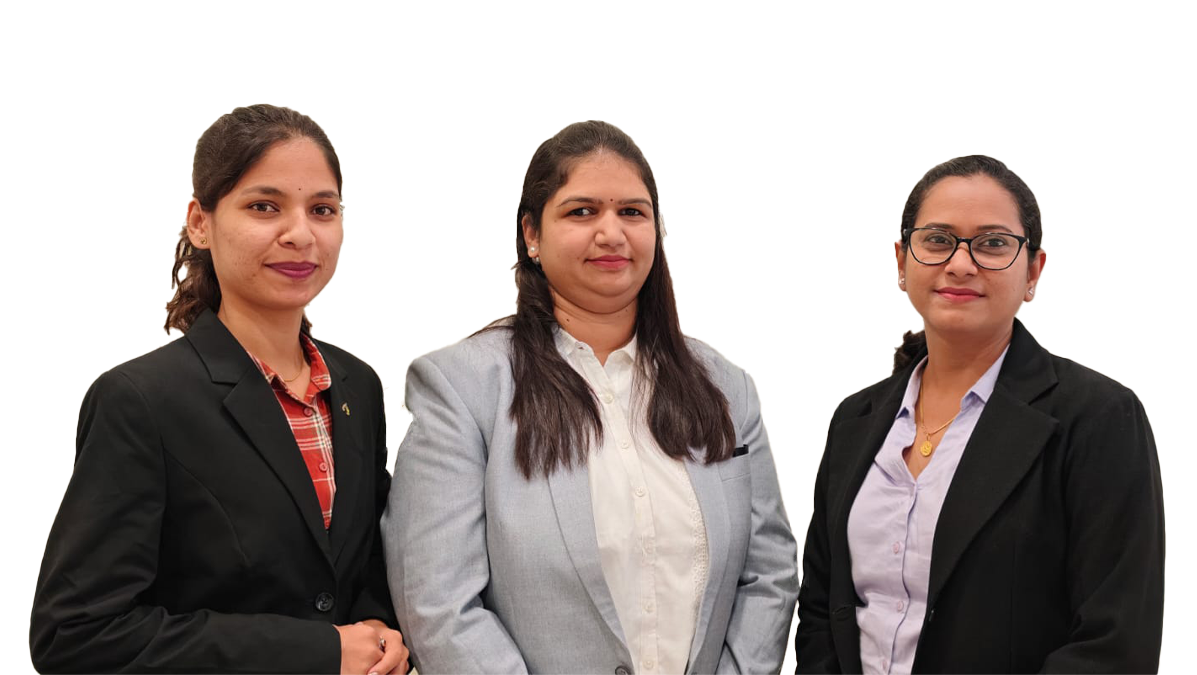 A company which understood the reasons of my career break and provided me upskilling opportunity in Salesforce. Thank you Krios for helping me come back to work with confidence and offering a progressive career path.
Ashwini Kulkarni
Salesforce Developer