We are more than CV. We are a bit of everything really!
Life at Krios
YOU!
Innovative
Unstoppable
Energetic
Vibrant
Collaborative
Warm & Caring
Unlimited
Happy
Green
Fit
Playful
Creative
Together
Green
Impactful
Our ways of working
Krios culture
In 2016, we set out to create great things. We knew that we have to first create a great place to foster greatness. A place where talented individuals are given the freedom to create a lasting impact.
At Krios, we follow certain guiding principles which are put together in Krios' culture book.
Download the Krios culture book
Krios and you – an extraordinary match
Where are you now
Take a bold step toward Krios and we'll walk the path together.
Krios for
Experienced IT professional
We work with clients having a higher software maturity level and intellect. Hence, the expertise and insights that experienced candidates bring are invaluable to our work.
Krios welcomes diverse perspectives to solve some of the toughest business problems of our clients. We strive to be the ever-relevant company for you by bringing you vertical growth opportunities, challenging projects, world-class clients, and of course a balanced work life.
What we look for : CV plus much more
Demonstrable experience in SAP, Salesforce, Java, MuleSoft, Dot Net, Power BI, or Qlik
Ability to manage highly mature clients and complex projects
Articulate communicator
Hunger for vertical growth
Unstoppable drive to create a huge impact
Value creator and not just order taker
Ability to represent Krios as a professional company and provide exemplary client experience for our clients
Help the team achieve more
Krios for
Fresh IT graduates
Are you a fresh IT graduate (or a professional with up to 1 year of IT experience) looking for a career opportunity?
We welcome the next generation of IT talent irrespective of location, social, and economic background and provide them with a progressive career path in mainstream IT.
What you can expect:
Free training
Sponsored certification after successful training
Job offer on the first day of training
Opportunity to work with our clients
Apply now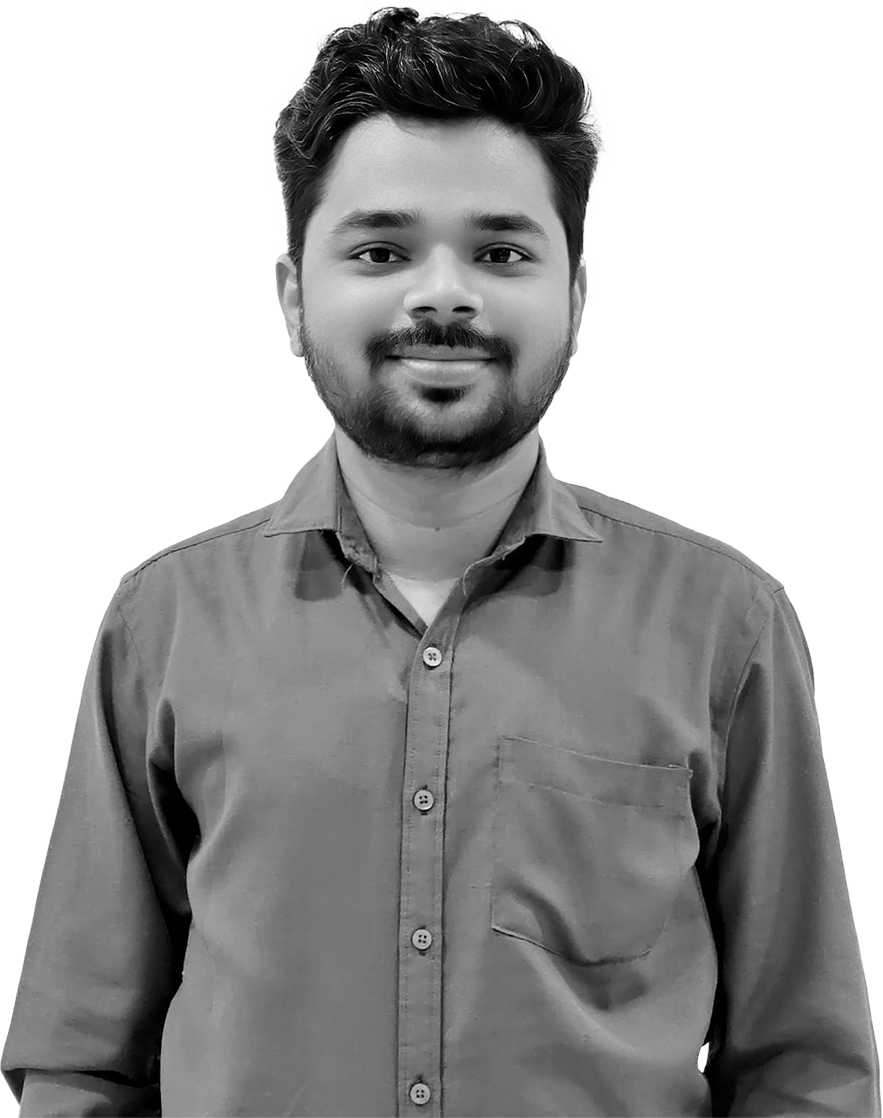 Piyush Dingore
Salesforce developer
BSc (Computer Science) and an animation artist… Joined the Krios KTP program…Found his calling in Salesforce…Now deploying Sales and Service cloud for a banking client
Krios for
Looking for career change
You may be working in the non-IT industry and wish to switch to the IT industry for a career progression. Or
You feel stuck in your current job and need some guidance on accelerating your career path.
Whatever your case may be, please talk to Krios and we will jointly see how you can progress in your career
Book an exploratory call with
our recruitment specialist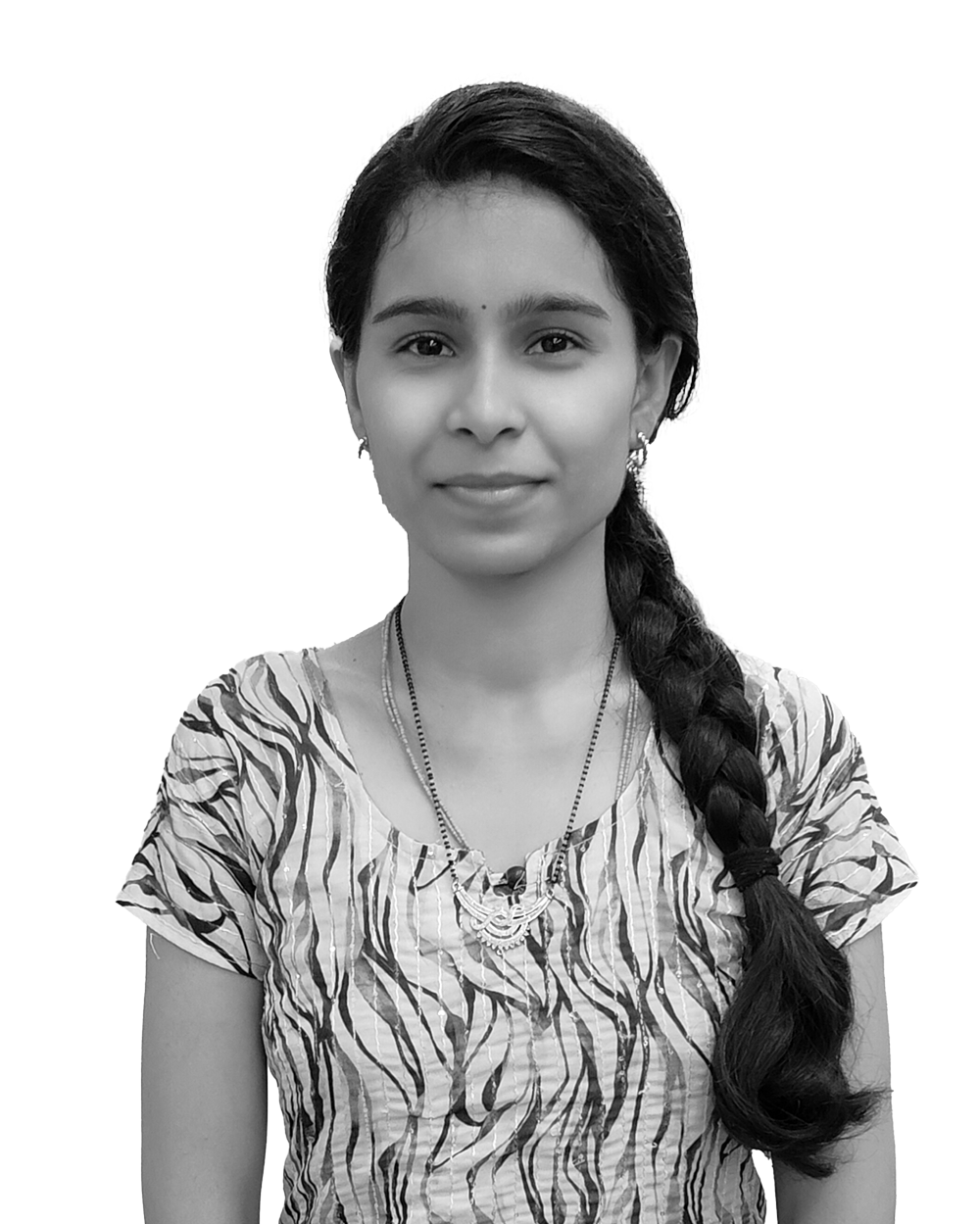 Madhavi Pathak
Salesforce developer
A school Mathematics teacher turned Salesforce developer… Now working on Sales cloud implementation
Krios for
On career break/Sabbatical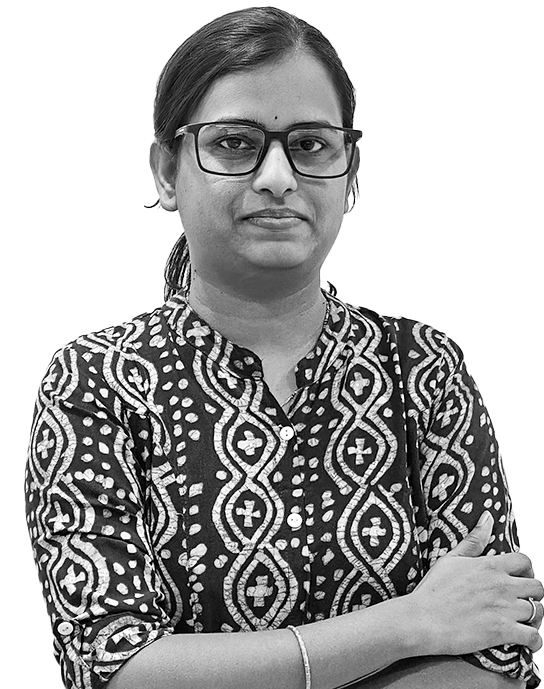 Ashwini Kulkarni
Salesforce developer
A company that understood the reasons for my career break and provided me with the upskilling opportunity in Salesforce. Thank you Krios for helping me come back to work with confidence and offering a progressive career path.
Krios for
Freelance IT experts
Many of our clients prefer freelance IT experts working remotely for specific project roles. These positions are typically 6 months+ with the potential for a contract extension.
If you are a freelance IT expert with 10+ years of experience in SAP, Salesforce, Java, and Dot net technology, then we would like to talk to you. Needless to say, we are not looking for moonlighters.
Krios for
Not active job seekers
It's perfectly ok if you are not actively looking for a job change. We can still say "Hello" and get to know each other.
Share your CV with hr@kriosispl.com
We work with ambitious leaders who want to define the future. Together, we achieve extraordinary outcomes.
Krios seeks a diverse range of professionals to deliver specialized capabilities to our clients.
Search jobs and submit your resume
If you don't find a job of your choice, submit the form below
We welcome Business associates and Talent Alliance Partners. View our Partnership requirements and apply.
Submit the partnership form below.
Subscribe to our talent updates