With you in every step of your software journey
IT specialists on contract
Talent Digital Consulting

Planning for future projects
We collaborate with you in your 30-60-90 days resource planning exercise for future projects.

Missing project deadlines
Engage our experienced IT specialists to augment your project team and get the project on track.

Attrition in your project
Attrition is unavoidable. We quickly engage our experts on contract to backfill your team.

Niche skills in the project
Engage our highly experienced experts with niche skills for high impact technical intervention

Need trained graduates
We recruit, train computer graduates through Krios Trailblazer Program.
Talent Digital Consulting
Why Krios for contract staffing
Best fit candidate
We have a record of sourcing candidates meeting 90%+ criteria
Stringent evaluation
Multi-step evaluation – technical, client management, communication, cultural fitment, background verification
Training
Listen to your feedback - Jointly discuss training needs and conduct training through Krios University
Employee lifecycle management
Create best employee experience through employee engagement initiatives
A motivated and happy team available to work on your projects
3%
attrition rate
as on oct 2022
4
Glassdoor rank
as on oct 2022
Work package development
POD engagement
Do you want us to take more delivery ownership as compared to the contract staffing model, but still not convinced to outsource the entire project?
Our POD engagement model is just designed for you. We take ownership of a work package within your project. Our POD lead, with 3-5 POD developers will deliver the work package as per your specifications.

Delivery ownership by Krios

Predictable work package cost

Krios CoE unlimited support

Low-risk model
POD engagement
Client success stories
One of the top IT services companies engaged Krios for the delivery of an SAP ABAP work package related to payment gateway integration work for its group companies. Krios' scope was to generate multiple SAP reports of vendor invoices, Debit/credit notes, payment, and integrate these reports with a payment portal of the client.
Krios assumed the responsibility for deliverables with no supervision from the client team. This POD model proved to be cost-effective as the client paid only for the deliverables at an agreed unit rate.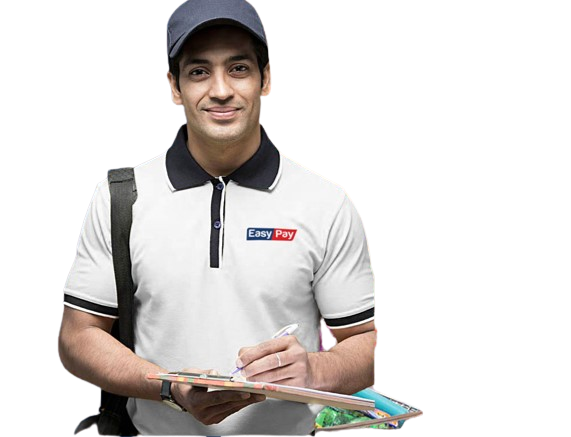 End-to-end project ownership
Managed services
Do you want a trusted, dependable SI partner with a mature delivery model? We are a trusted development partner for some of the demanding clients in India and overseas. This trust is won over our years of multiple engagements with them starting with contract staffing – graduating to POD engagement and then finally getting an opportunity to deliver the end-to-end project.
View our case studies for more details on our managed services engagements.

Project governance by Krios leadership

The highly mature agile delivery model

Krios CoE unlimited support

5 on 5 CSAT score from multiple clients
Managed services
5 on 5 CSAT score
We regularly conduct customer satisfaction surveys with our ongoing and completed engagements.
One of our ISV clients of Salesforce BU evaluated us against stringent CSAT parameters and scores are overwhelming on all parameters. And why not? Our managed services projects are delivered by certified consultants bringing the best industry practices, project discipline, and development efficiencies.
5/5
Risk management
Project objective achievement
Team performance
Stakeholder communication
Project governance
Domain knowhow
Platform knowledge
Value to the customer
Multiple projects under one roof
Offsite/Offshore development center
Offshore/Offsite development center
Client success stories
We are managing a team of 100+ headcount spread over multiple projects across SAP, Salesforce, Java technologies, Analytics, and Dot Net technologies for one of the largest automobile conglomerates in India.